Annual Fall 3 day sales
Well my lovelies, it is that annual time of year again. Traffic is going to be crazy, lines will be long and people will be dropping boat loads of money at the shops and malls around America to save a few dollars in tax. And who can blame them! It's the only time of year that you hear 'tax' and 'free' in the same sentence. So shop on I say. Shop on. For those that want to save on gas yet get some of the Fall 3 day sales action. I am going to do you one proper and let you point and click right from home. Get the sales before the weekend is gone. ENJOY!!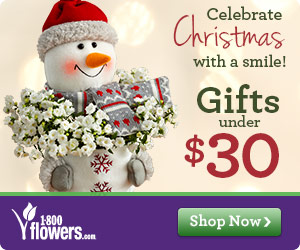 Send a smile with Free Shipping/No Service Charge only at 1800flowers.com! Use Code FRIENDS13 at checkout (expires 08/11/2013)
Assorted Roses, Buy 12, Get 12 Free only $29.99 (Reg. $59.99) at 1800flowers.com! (Expires 08/04/2013)
Save 20% Off truly original plants at 1800flowers.com. Use Promo Code: PLANT20 (Offer Ends 08/4/13)
If  you need to order flowers for your big day or just for someone special here or abroad enjoy these great rates! Flowers are always a perfect gift.
Who doesn't love Jewelry? Especially when it is designed by Neil Lane or Jane Seymour.
Great time to look at your health solutions

Wedding Invitations
Enjoy a little adult beverage while you shop    and       Get your fitness on with the end of the season sale
Sales all wrapped in a bow and delivered to you in the comfort of your home
Happy Tax free weekend!
By Sheri Thomson
I DO Weddings by Sheri